Africa Trade Development Company
General Information
Africa trade development company acts as a permanent way between the important markets. Through international trade services, traders will be able to present better products and services to a larger number of clients.
aside from the international trade services, we are proud to present good-qualified assistance on the product's analysis, the trade's strategy's improvement, and laying a foundation to close a good deal.
using more than 15 years of managers and founders' experience, the Africa trade development company has been registered with registration number 575293 in 1399.
We are qualified to Offer Consulting Services in the Following Fields
Grade 1 Residential, Commercial, Administrative, Industrial and Military Buildings
Grade 1 Urban Design & Planning
Grade 3 Educational, Sports, Hospitals and Health Care Center Buildings
Grade 3 Structure
Grade 3 Installation "Mechanical & Electrical"
Paykadeh is a Member of
Iranian Society of Consulting Engineers
International Consultants and contractors Association of Iran
Tehran Chamber of Commerce, Industries, Mines and Agriculture
Federation of Consultants from Islamic Countries "FCIC"
At this time we have been offering consulting services in the fields of
Architectural
Urban Design & Planning
Structural Engineering
Civil Engineering
Mechanical & Electrical Engineering
Construction Supervision
To ensure that all the Projects are managed properly and fulfill quality control and assurance of our services, Paykadeh has an EPM and PMO systems applied in all its departments.
Africatd Oil, Gas & Petrochemical Services
We provide a lead for the battery manufacturing industries of Iran. This industry benefited from high-tech systems of lead melting and alloy, making can offer over 40 types of lead ingot with a capacity of 60 thousand tons annually. The major production of this industry is SPL with a purity of 99.999 percent.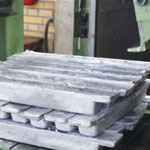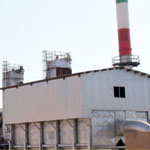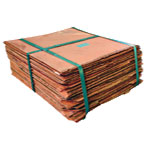 Methanol Distillation Tower
We have manufactured a methanol distillation tower with 71.5m height, 7.5m diameter, 22 & 43mm thickness in Bandar Abbas shipyard, and shipped it to install in one of the Asaluyeh refineries. Our subsidiary industries can manufacture pressure vessels and refinery towers in different weights and dimensions.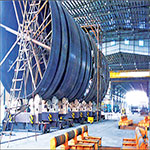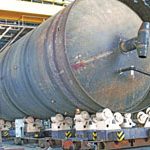 We have established an ESP workshop to manufacture, repair, and test all types of electrical submersible pumps in Iran. The staffs of the workshop are well-experienced Iranian and foreign experts.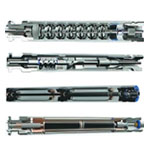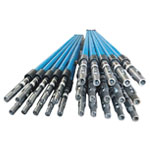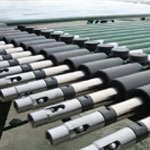 VAM Threads Screw/ Unscrew Equipment
We designed and manufactured makeup and break-out machines to screw/ unscrew threaded connections in drilling machinery, well-complementary assemblies, and the other related equipment with as much as 200,000 lbs-ft. The machine has a fixed jaw with the ability to hold 3"-18" diameter pipes, and a moving jaw holding the same sized pipes. Both jaws have hydraulic actuators responsible for holding the pipe and performing very accurate torque operations. The assembly was designed to work with the lowest hydrostatic pressure and decrease the operation cost.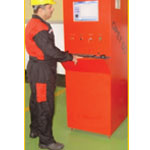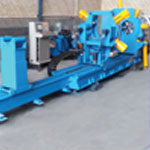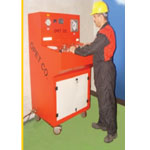 Manufacturing the cement industries equipment such as important devices, including crusher, raw material department (stocker, reclaimer, conveyors in turn-key position), the equipment of raw material line (conveyors, air slide, elevators), cement grinding department (roller press), loading terminals, stocking equipment, etc, which were ordered by as per customer's request.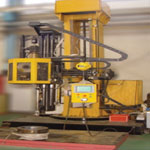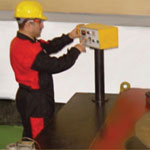 Construction of Social Housing and Residential Complexes
Having the highest degree of competence of contractor in the construction of housing and residential complexes, gave rise to run several projects in his sector.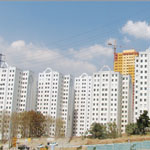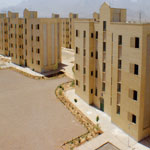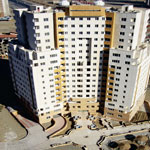 The other products of the Copper Industry are gold and silver extracted from electrolyzed chamotte