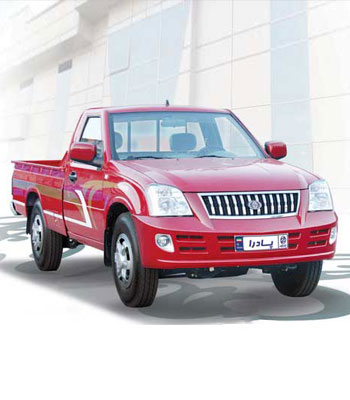 0

تومان
New generation of single cabin pickup designed in Zamyad, member of SAIPA Group and is due to launch in near future.
Hydraulic steering wheel, ABS brake, power side view mirrors and Euro V emission standards are some of the expected features.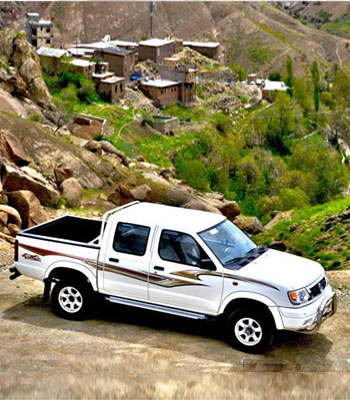 0

تومان
Rich is an important product for special taste. This pickup is attractive, efficient, suitable for a family and dear for those who plan to have adventure in their trips.
This multipurpose pickup, with admirable strength, is ready to answer the needs to a variety of purposes, family and work. Rich can be special pickup for special customers.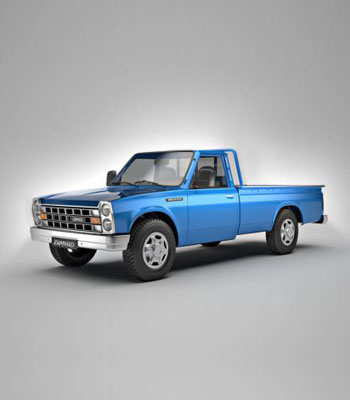 0

تومان
Z24 is a really strong pickup. With this little monster, no load is too heavy. This pickup equipped with fuel injection system comes in two versions; either gasoline based or compressed natural gas (CNG) based engines. This is a light commercial vehicle but it can truly lift heavy loads.