Company work : Electricity & energy, Powerhouse, Power Plant, Wind Farm, Solar Farm, Renewable Energy, MC, FS, Development, Wind Mast, Feasibility Study, Operation of Wind Farms, Operation of Solar Farms, wind turbine, Photovoltaic energy, solar panel, EPC contractor, solar energy, wind energy, PPA, EPC
Services : EPC, MC, FS, O&M, Development, Wind Mast, PPA
Main products : FS, feasibility study, O&M, MC, EPC, Wind farm, solar farm, renewable energy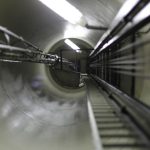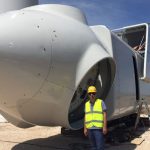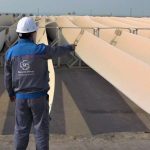 Introduction
Keeping with SUNIR's Long term strategy, Power Transmission & Distribution has set itself the objective of establishing its position in T&D segments in our target countries including Armenia, Pakistan, Sri Lanka, Afghanistan, Tanzania, Ethiopia, Senegal, Turkmenistan, Azerbaijan, Syria and Iraq since founding time in 1994.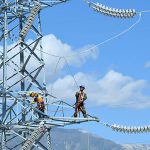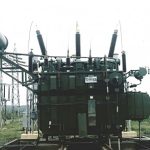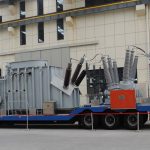 Machine Sazi Arak Co. (MSA)
MSA Dam & Power Plant Equipment
One of the main activities of MSA is in the design, manufacture and installation of plant and dam. The company having expertise and efficient, as well as equipment and machinery equipped with the technology and data technology to large-scale national projects.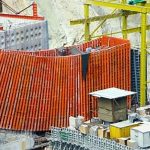 Orifice gateways and steel structures of Karun 3 dam and power plant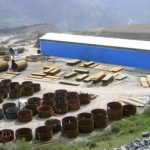 Manufacture, and installation of steel lining of Siahbishe dam and power plant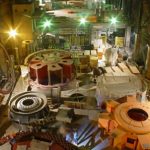 Power industry, a strategic field of business, was the starting point and core of MAPNA Group's activities.
MAPNA is the leading Iranian company in power plant industry, with unique capabilities in technology transfer, manufacture of main equipment for thermal power plants, project management and execution, and investment.
Its achievements are the fruit of Iranian expertise developed in a knowledge-based ecosystem.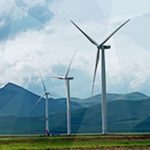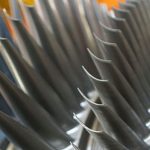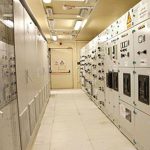 Mahab Ghodss Consulting Engineering Company's considerable expertise present an extensive spectrum of services including precise measurement and analysis of resources, prediction and evaluation of energy…
Mahab Ghodss Consulting Engineering experts on project development provide the clients with an entire spectrum of technical and management services throughout life cycle of wind farm.