Ammonium chloride-Ammonium chloride(NH4Cl)
0تومان
Ammonium chloride is an inorganic compound with the formula NH4Cl and a white crystalline salt that is highly soluble in water. Solutions of ammonium chloride are mildly acidic. Sal ammoniac is the name of the natural, mineralogical form of ammonium chloride. The mineral is commonly formed on burning coal dumps from the condensation of coal-derived gases. It is also found around some types of volcanic vents. It is mainly used as fertilizer and a flavoring agent in some types of licorice. It is the product of the reaction of hydrochloric acid and ammonia.
Report Abuse
No more offers for this product!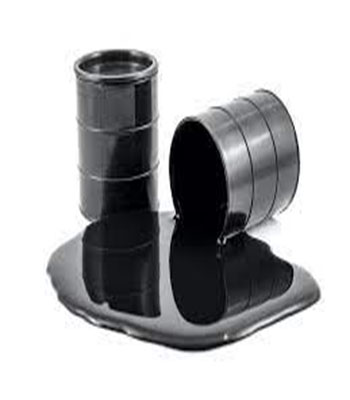 0

تومان
Crude oil or petroleum is a thick, flammable liquid of burnt brown or dark green, or black that is found in the upper layers of parts of the Earth's crust. The oil contains a complex mixture of different hydrocarbons. Most of these hydrocarbons are from the alkane chain; But inwardly, composition or purity may vary greatly. Oil is called black gold. Oil is considered a fossil fuel and is non-renewable.