Sulfur-Commercial Sulfur
0تومان
Sulfur is a chemical element with the symbol S and atomic number 16. It is abundant, multivalent and nonmetallic. Under normal conditions, sulfur atoms form cyclic octatomic molecules with a chemical formula S8. Elemental sulfur is a bright yellow, crystalline solid at room temperature.
Report Abuse
No more offers for this product!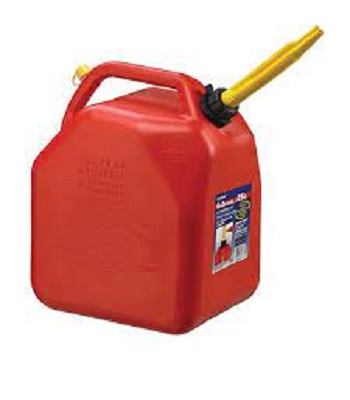 0

تومان
Gasoline , or petrol is a clear petroleum-derived flammable liquid that is used primarily as a fuel in most spark-ignited internal combustion engines. It consists mostly of organic compounds obtained by the fractional distillation of petroleum, enhanced with a variety of additives.